Fleet management offers far more than just a dot on a map but is also now changing the whole fleet systems by offering real-time visibility into the fleet's operations, from anywhere. To be specific, fleet telematics allows managers to have a bird's eye on the driver, vehicle location, engine status, gas level, and maintenance details, to optimize route management, save fuel cost and improve driver efficiency.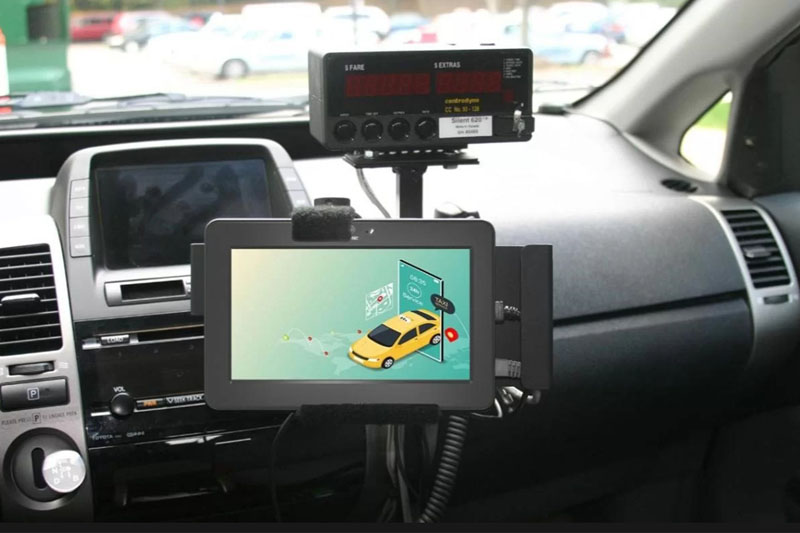 With actionable information and data, which in turn helps to increase the productivity of the fleet, such combined systems alongside other integration, seamlessly and automatically help make your fleet management more efficient. It delivers information and various data of the vehicle itself and the driver by using GPS technology, sensors, and measurement equipment to provide fleet operators with what they need to manage their fleet.
Waysion offers Mobile Data Terminals (ELD) in the form of Android/Linux driver tablets with touch screens and multiple I/O interfaces. It links the fleet managing base, the driver console onboard and the client in a circle to communicate, update and work out any issues that have arisen on the route. It's a fully integrated driver Mobile Data Terminal (MDT), a highly reliable, rugged hardware Android/Linux tablet or monitor, runs a range of apps that ensures compliance, the ability to improve resource utilization and reduce costs. Seamlessly install your custom applications in MDTs and connect all of your measurement equipment without the hassle, provide your staff with all the information they need on one touch screen.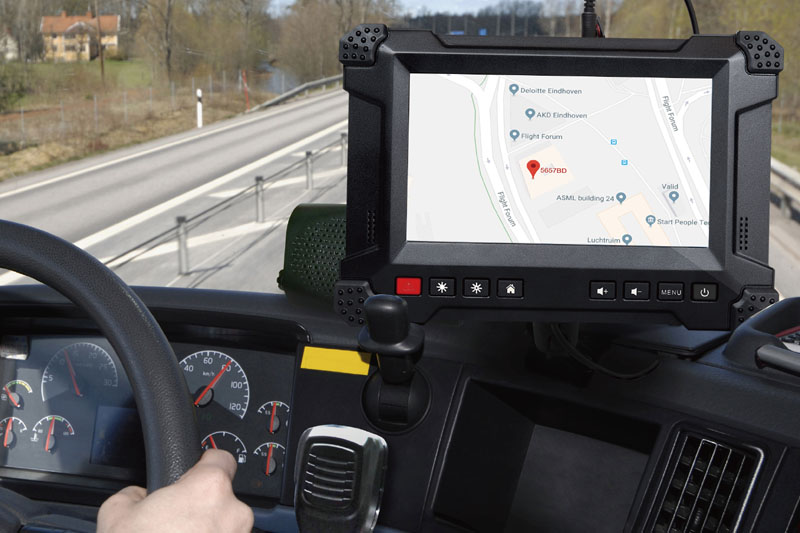 The core of the future smart fleet management and logistics system is the Internet of Vehicles, an important part derived from the IoT. From one-stop customization and manufacturing from embedded boards to mechanical design to I/O expansion and more, Waysion helps companies manage their fleets and assets, and are suitable for various requirements of the end customers. For example:
Vehicle Display and Navigation
Vehicle Tracking and Monitoring Systems
Fleet Telematics Systems
Driver HoS and ELD Management
Onboard Integration
Route Optimization and Real-time Vehicle Data Access
Fleet Optimization
GPS Tracking and Vehicle Video Streamline
From public buses to private logistics fleets, it is indispensable to improve the control of fleet management and gain real-time, end-to-end visibility access. An all-in-one tracking, driver safety, and ELD compliance solution will find our products very helpful in helping public and private vehicles connect to the Internet of Vehicles, and with future 5G networking and information technology, will change the way people and goods travel around the world.